Selkirk's environment, people and work ethic attracts a pool of new businesses, all aligned with Selkirk's economic development programs and keeps Selkirk on a positive economic trajectory. The following is a comprehensive list of the incentives and programs offered.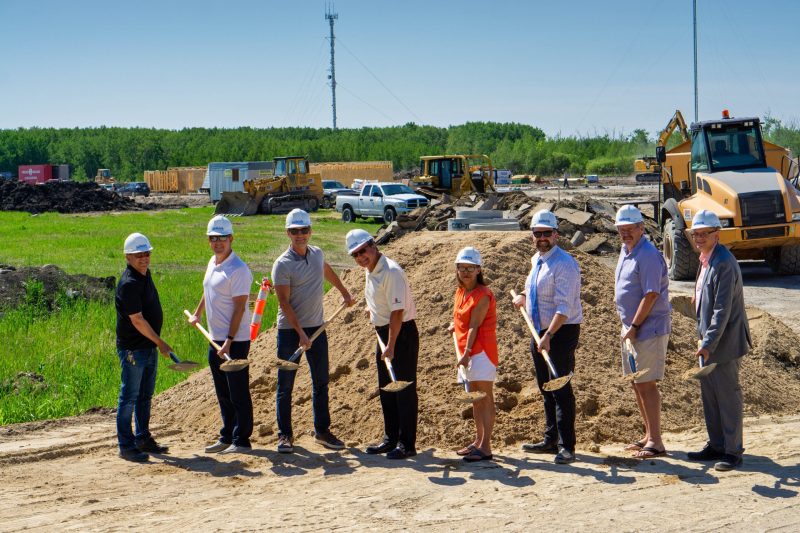 Facade & Site Improvement Incentive Program
Businesses located in Selkirk's designated downtown area can apply for a Façade and Site Improvement Grant which will cover up to 25 per cent of eligible façade or site improvements, to a maximum of $5,000.
The improvements must total a minimum of $10,000 and must meet program criteria to be eligible for application. If approved, the grant will be awarded upon completion of the project.
The designated downtown area is located between Eveline and Main streets and McLean and Morris avenues. This is part of the Selkirk Economic Incentive program, which is one of our initiatives identified in our Downtown Renewal Strategy.
The City of Selkirk's Sustainable Economic Development Department works with film production companies to coordinate filming locations and access to City services such as permits, authorizations and staffing requirements, see City Film Production Services.
The Department of Culture, Recreation and Green Transportation works with location managers to make the process as easy as possible. The Film Liaison is familiar with the structure of the City and aims to balance the production's requirements with the needs of Selkirk's residents.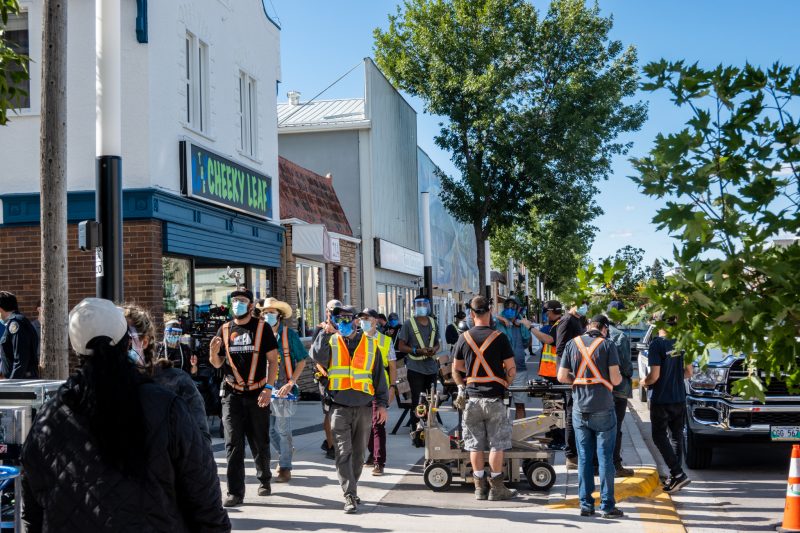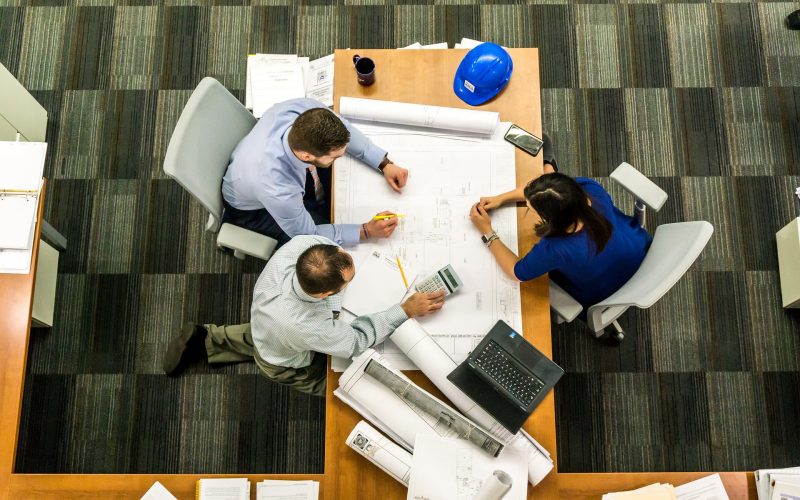 Manitoba Works Capital Incentive
The Manitoba Works Capital Incentive encourages significant new business investment or existing business expansion by creating a competitive tax environment to help diversify Manitoba's economy and stimulate job creation. The proponent of an approved project receives a tax rebate of the incremental education property taxes that are generated because of capital investment on the approved property for a period of up to 20 years or until education property taxes are eliminated, whichever is sooner.
A new or existing business interested in expanding in the province may apply for consideration under the Manitoba Works Capital Incentive if the proponent company is prepared to make a minimum capital investment of $10 million to a specific property, and a minimum of 65% of total project costs are from private sources; and there is demonstrable potential to create and/or maintain a minimum of 10 jobs in the province or the new business activity will have a substantial and measurable net economic benefit to the province.
Manitoba Provincial Nominee Program - Business Investor Stream (BIS)
The Business Investor Stream (BIS) allows Manitoba to recruit and nominate qualified business investors and entrepreneurs from around the world who have the intent and ability to start or purchase businesses in Manitoba.
There are two pathways:
The Entrepreneur Pathway for applicants seeking to open a business in Manitoba; and
The Farm Investor Pathway for those intending to establish and operate a farm operation in rural Manitoba. 
The BIS ensures that all business nominees invest in businesses that create jobs for Manitoba and contribute to the Manitoba economy.
For more additional information, please go to Government Programs in our Data and Maps: Site Selection Tables.