Investment where it matters most
At a time when many centres are experiencing healthcare divestment through consolidation Selkirk is enjoying new and sustained public and private investment. Due to a recent consolidation of the Manitoba regional health authority (Interlake Eastern), the city has become a strategic provincial healthcare hub serving a large catchment area of over 128,000 people.
Selkirk has the health facilities and services to support a population well beyond the city's 11,000 residents. The  regional general hospital along with Manitoba's largest mental health facility, Manitoba Metis Federation nursing training centre, new Emergency Medical Services center, walk-in clinics, form the core of Selkirk's substantial healthcare capacity. This is complemented by a growing constellation of specialized services, including physician clinics, dental clinics, denturists, optometrists, chiropractors, and therapy facilities. In total, Selkirk has over 900 employees working in the healthcare and social assistance industry.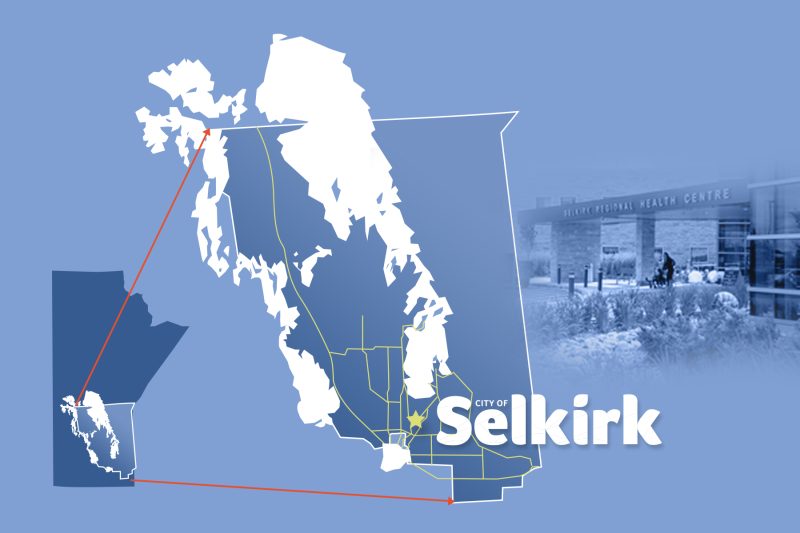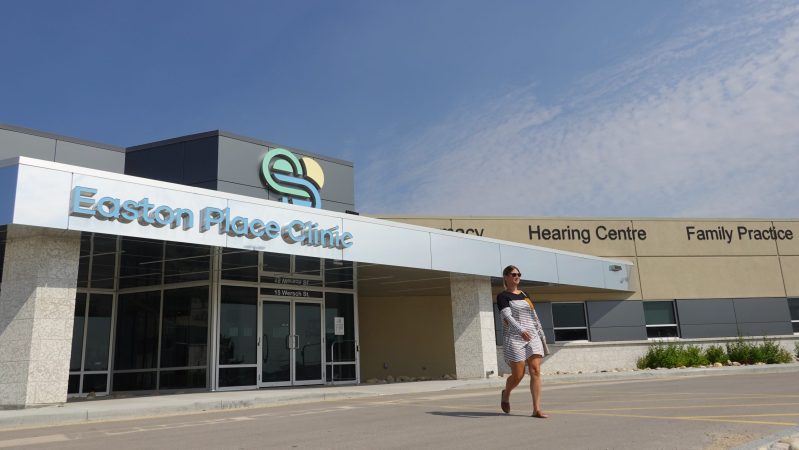 A healthcare hub that's here to serve
The Easton Place Medical Centre is one recent example of the services being drawn to Selkirk. Easton Place is a destination for integrated, innovative health and wellness and wellness solutions. This is a place where you will find a range of high-calibre medical specialists and services in one place to support an integrated, multdisciplinary approach to health management.
The Centre consists of a medical clinic, dental office and pharmacy, professional offices and education centre, all conveniently located near the Selkirk Regional Health Centre and Selkirk Mental Health Centre. Future plans include assisted and supportive living apartments.  Proximity to the area is the Selkirk Business Park where light industrial development is being encouraged.  
A new hospital provides services closer to home
Until recently, it wasn't uncommon for residents of Manitoba's Interlake Region to travel hours for specialized medical procedures at larger facilities in Winnipeg or Brandon. With the Selkirk Regional Health Centre, residents have access to modern technology for acute care, outpatient services, and hospitalization within the community. With the region's first MRI machine and 65 beds for medical/surgical, obstetrics and special care, the hospital showcases positive impacts of community healthcare investment. Additional services include diagnostic imaging, laboratory services, rehabilitation, cancer care, medicine, dialysis, and palliative care. To welcome Selkirk's newest residents, the regional birthing centre is located here.
The Selkirk Regional Health Centre has a LEED Silver building designation, designed, and built to grow with the community. Leadership has not only planned for today but continues to plan along with community partners. This long-term thinking embodies Selkirk's sustainable infrastructure strategy.
For more information about Selkirk's Key Industries, please go to Data and maps. Inquiries about local investment opportunities, please contact:  
Tim Feduniw
Director of Sustainable Economic Development
Tel: 204-785-4953
Email: [email protected]