The city where sustainability is a verb
Creating prosperity in harmony with the environment.
Investing today to build a better tomorrow requires realistic, impactful action — not just talk. Selkirk is implementing the programs and forward-thinking policies to protect our planet's natural resources and climate to meet the needs of future generations. 
Selkirk – sustainability is good for business.
Where it all comes together
A hub city creating regional prosperity.
Selkirk draws on a population well beyond its borders, providing investment opportunities in consumer retail shopping and services, healthcare, and within the steel industry. In fact, Selkirk is the centre of western Canada's steel sector.
Selkirk – excellent centres of opportunity.
Trustworthy data and information
Making intelligent investment decisions starts with reliable data.
As Manitoba's only ISO urban data certified community, Selkirk's information and data integrity has credibility at a global standard. This ensures prospective businesses and investors get the reliable data they need to make informed decisions.
Selkirk – the numbers speak for themselves.
Heavy industry keeps it clean
In addition to producing the highest-quality recycled clean steel, Selkirk's steel businesses reclaim byproducts that serve as source material for complementary manufacturers, creating new opportunities in a growing circular economy.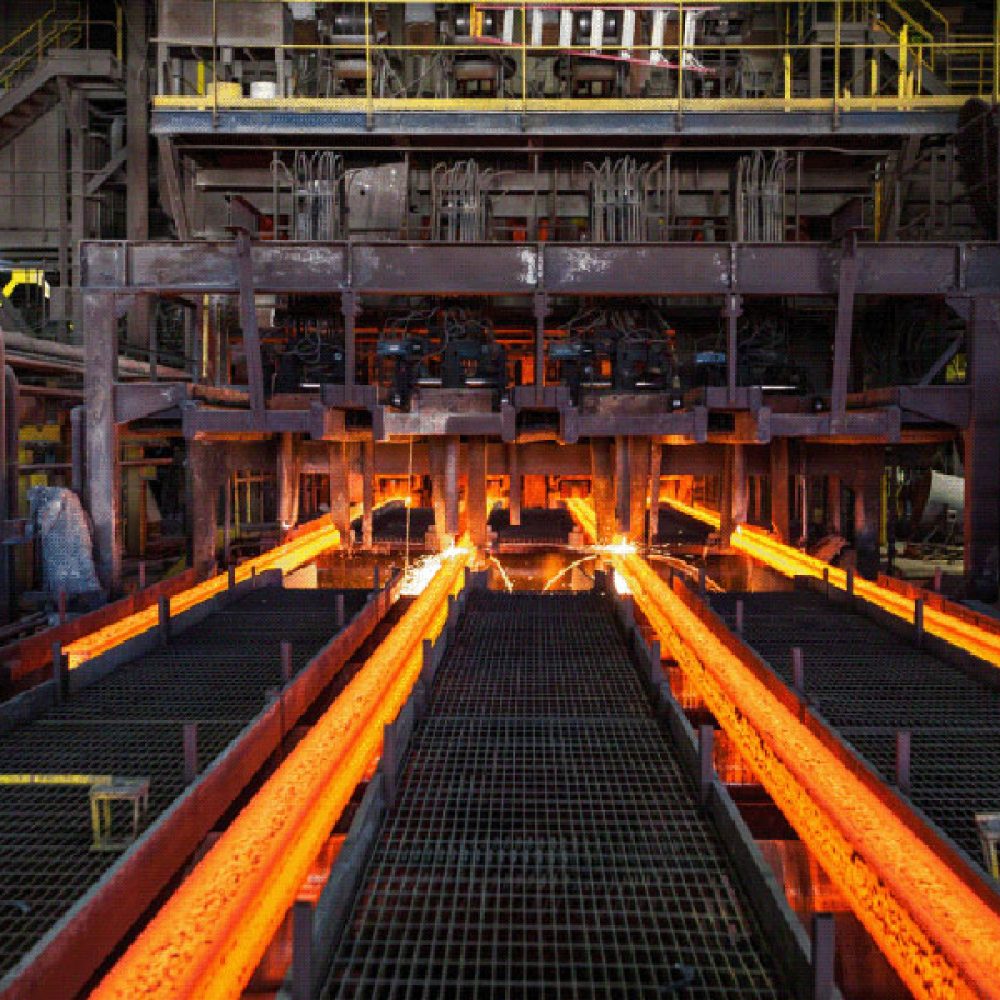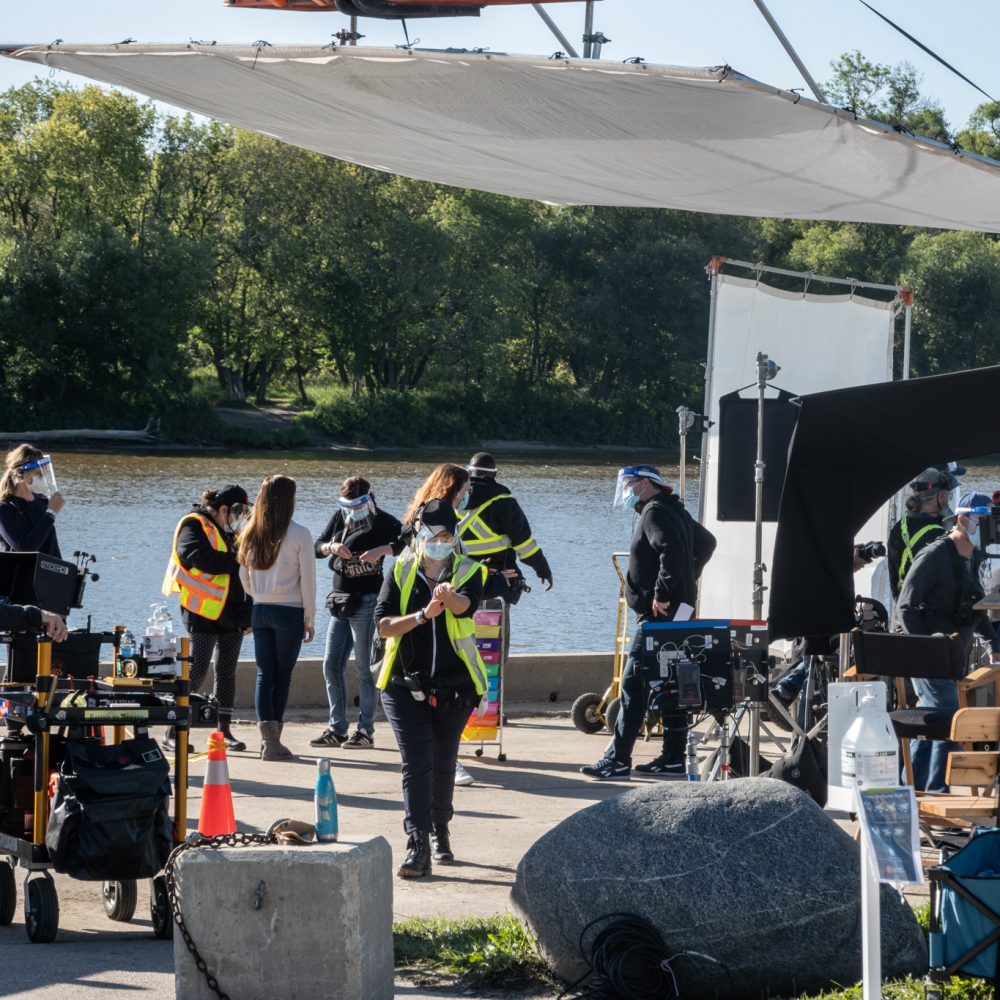 Film & digital media sector
A place where stories are told
With a can-do attitude, Selkirk provides the supports to help productions come to life. From diverse set options to expedient permits, and production infrastructure to tax credits, Selkirk is becoming the location of choice for more production crews.
Retail and service sector
They come from miles around
With its unique complement of big-box national brands and distinctive small businesses, Selkirk draws 4 times its population to the city on a regular basis. Opportunities abound between the City's modern retail power centre and its historic revitalized downtown district.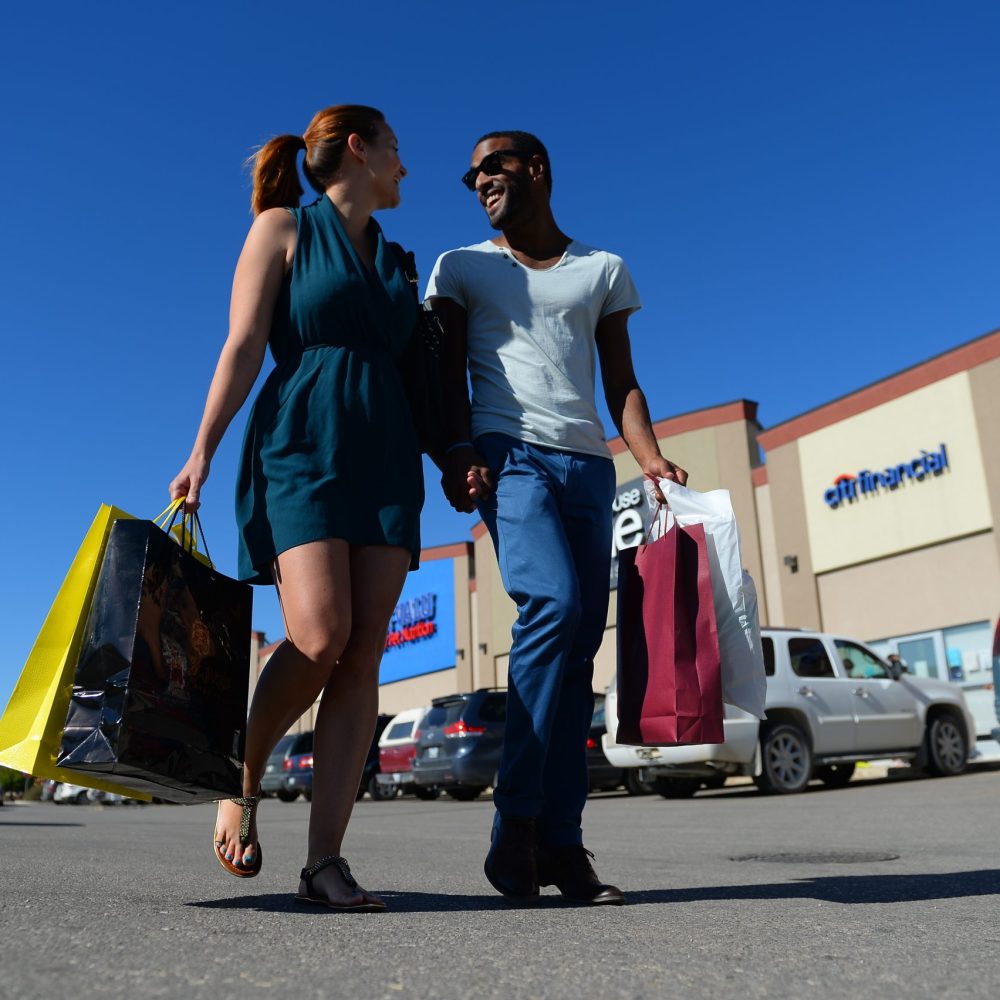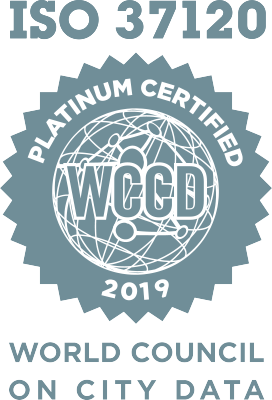 Selkirk is one of 15 Canadian cities and the first in Manitoba to gain the ISO 37120 certification from the World Council on City Data (WCCD). This provides globally-standardized, independently-verifiable data that makes it easy to compare social, economic, and environmental metrics betweens cities of any size. One of the lowest electricity rates in North America One of Canada's most affordable cities to live in Rail access with Canadian Pacific and Canadian National Railways Abundant water capacity for manufacturing Over 800 employees in manufacturing
Built smarter from the ground up
Selkirk West End concept plan
The West End Concept Plan is the collaborative vision of a government that is leading the way toward a sustainable future. The Plan calls for 5,000 new housing units, and includes a mixed-use urban village, 90 acres of new park space and a 1.5km long water feature that the city sees to attract outdoor enthusiasts like canoeists and kayakers. The vision is to use the best practices in urban planning and community development to build a walkable neighbourhood that improves the quality of life for Selkirk's residents.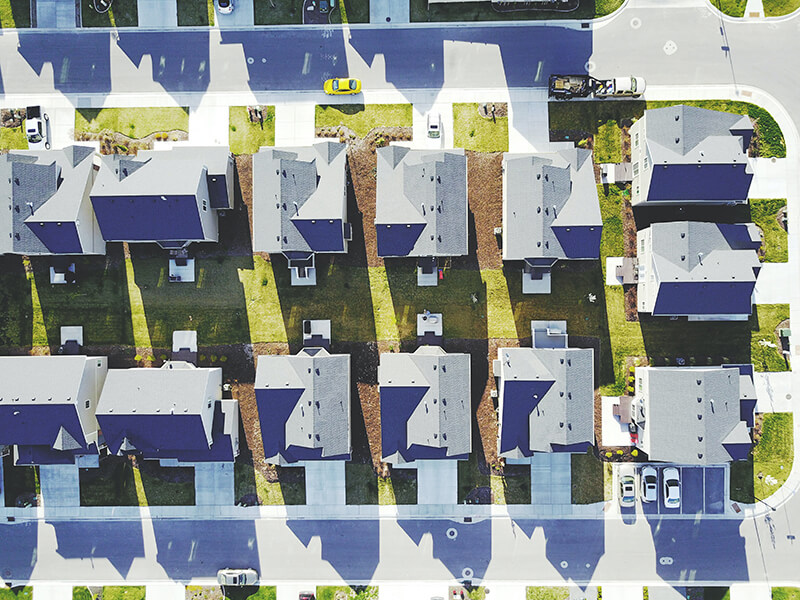 RTK Development specializes in working with communities on residential development projects.
Since 1975, Shindico has been Canada's market leader in commercial real estate and investment management.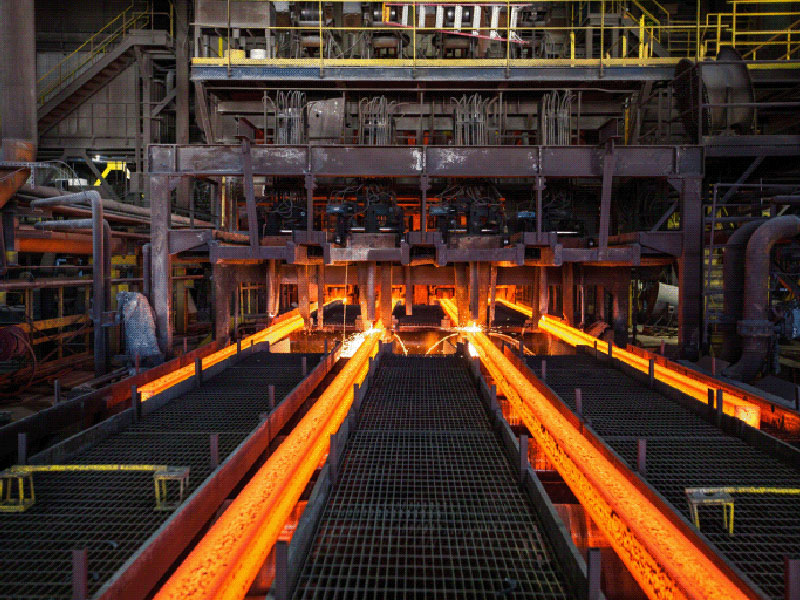 Gerdau's Selkirk facility, originally built in 1907, is a leading North American steel producer.
Holiday Closures and Changes to Service, 2023

December 8, 2023

Happy Holidays from everyone at the City of Selkirk. Please see below for closures and changes to service throughout the holiday season. As always, most city services are accessible online.… The post Holiday Closures and Changes to Service, 2023 appeared first on City of Selkirk.

Dutch Elm infected tree removal begins

December 1, 2023

The removal of Dutch Elm Disease (DED) infected trees in the City of Selkirk is underway. As part of the Province of Manitoba's DED Management Program, every year provincial inspectors… The post Dutch Elm infected tree removal begins appeared first on City of Selkirk.

CITY OF SELKIRK – PROCLAMATION – Ringette Weekend – December 1 – 3, 2023

December 1, 2023

WHEREAS:      Ringette was first played in Canada in 1963 created by Sam Jacks in an effort to draw more women to play sports; and WHEREAS:      The sport of Ringette was… The post CITY OF SELKIRK – PROCLAMATION – Ringette Weekend – December 1 – 3, 2023 appeared first on City of Selkirk.